Keenious for Students
Studying a new topic can be daunting, but Keenious provides the tools you need to succeed. From the initial research phase to the final paper, Keenious helps you find valuable resources and insights.
The User-Friendly Research Companion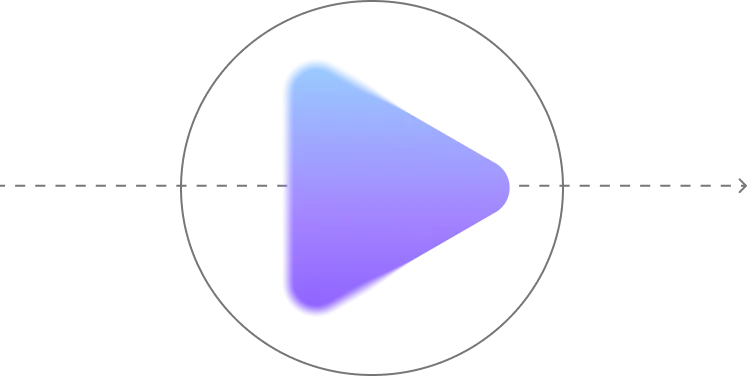 Easy to begin. Simple to use
Keenious makes it simple to start your research journey. Our tool was designed with simplicity in mind, so you can easily go from a broad subject idea to detailed research with just a few clicks. You don't need to be an experienced researcher to use Keenious - with our help, you'll feel like one in no time.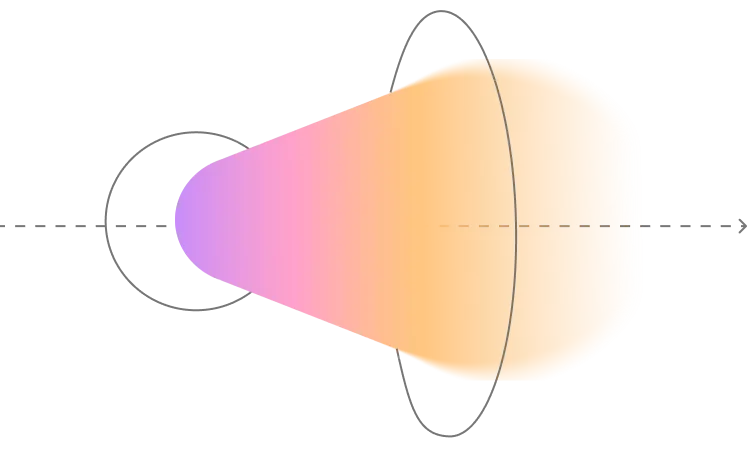 Discover hidden gems and surprising insights
With our AI-powered literature recommendation tool, you can uncover information that would be difficult to find through a traditional search. We'll assist you in exploring new research horizons and gaining new perspectives.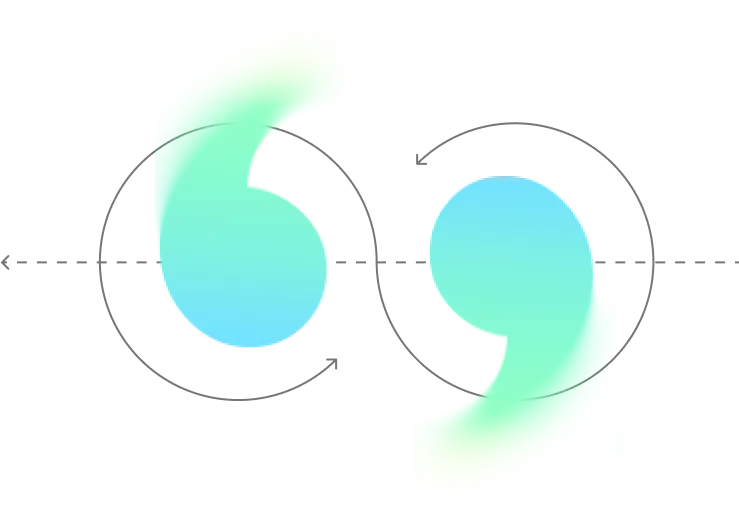 Cite with style
Need to quickly and accurately cite articles? With just a few clicks, you can easily add references and citations to your work, ensuring it is properly credited and compliant with academic standards.
Example Use Cases
1.
Use Keenious to guide your thesis research
Are you struggling to come up with research questions for your thesis? Keenious can help by providing recommendations based on your interests and studies. Just write about something that interests you and let Keenious guide you toward related articles and topics to include in your thesis.
2.
Take a final look to make sure your literature review is complete
Before submitting your literature review, use Keenious to double-check for errors or omissions. This will help you make sure you've covered all the necessary material on your subject, and identify any gaps that need to be filled.
3.
Get better clarity and understanding when reading new papers
When trying to understand a new paper, it can be difficult to know where to focus. This is especially true if you're researching a new topic or if you're working on a project that involves reading many similar papers. Keenious can help by showing you the top topics in your field, so you know you're reading about the most important information.
Frequently Asked Questions
Where does Keenious get its data for recommendations?
We've analyzed and indexed over 100 million research articles from OpenAlex, an open-access and open-source catalog. For more information, check out openalex.org.
How do I install Keenious?
Keenious is available for Microsoft Word, Google Docs, and directly on our website. To install our add-in in Word, you will need proper rights from your Microsoft 365 account administrator.
Is Keenious seen as a cheating tool?
We developed Keenious to help uncover information that you would struggle to find yourself, not to automate the entire research process.
Does it support my language?
Currently, Keenious is optimized for English results. We are exploring the possibility of supporting other document languages in the future.
We do not store the text you use for your recommendations. The only information we store is associated with your account if you sign up. For more information, please see our privacy policy.
Does it support my subject?
Keenious supports thousands of different topics and fields and has been developed to be capable in all fields, so most likely, yes!
Is it easy to learn how to use Keenious?
Keenious is a tool with a low barrier to entry. All you need to do is click one button to get relevant resources for your document. But there are also options for building advanced queries using our powerful filtering options.
Currently, Keenious is free to use for individual users, but this is set to change early in 2023.
Become Keenious now!
Break out of your knowledge bubble and discover research you never would have thought to look for on your own.