Keenious for Researchers
Expand your research process with unique results that are fundamentally different from what you'll find using traditional search engines. Access previously overlooked knowledge and information with Keenious.
Enhancing your research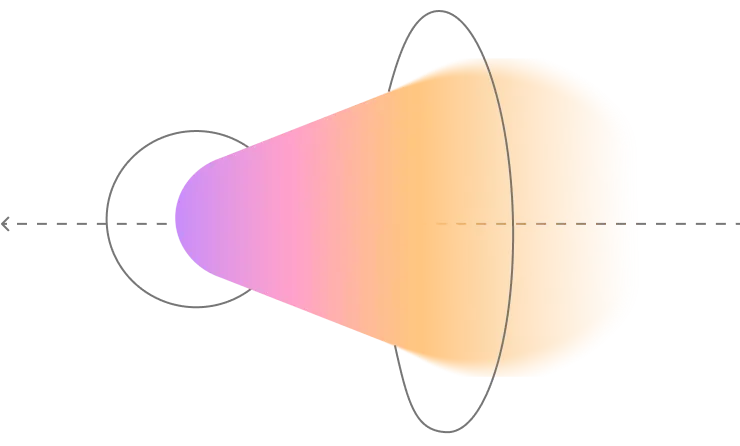 Improving Research Productivity
Our recent collaboration with librarians revealed that using Keenious as part of their research process resulted in the discovery of twice as many relevant articles. This means that by incorporating Keenious into your research, you can significantly save time and effort while also gaining access to a wider range of information.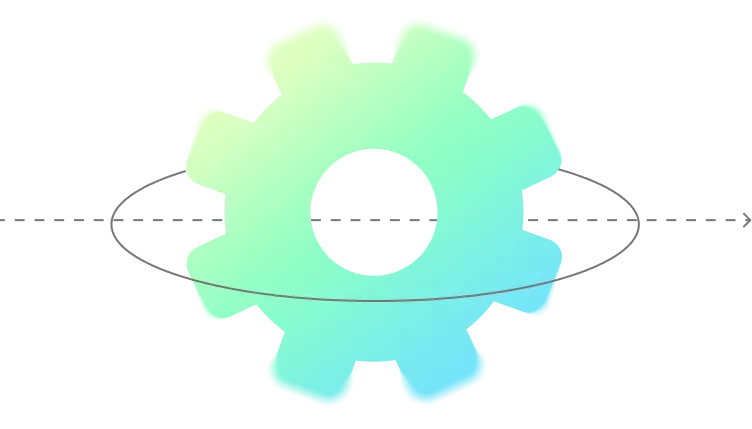 Incorporates into your workflow with ease
Keenious is designed for easy integration into your existing research workflow. Our platform is intuitive and user-friendly, so you can quickly move from a broad research idea to a detailed exploration of relevant papers and articles. With just a few clicks, you can access valuable resources and knowledge to enhance your research.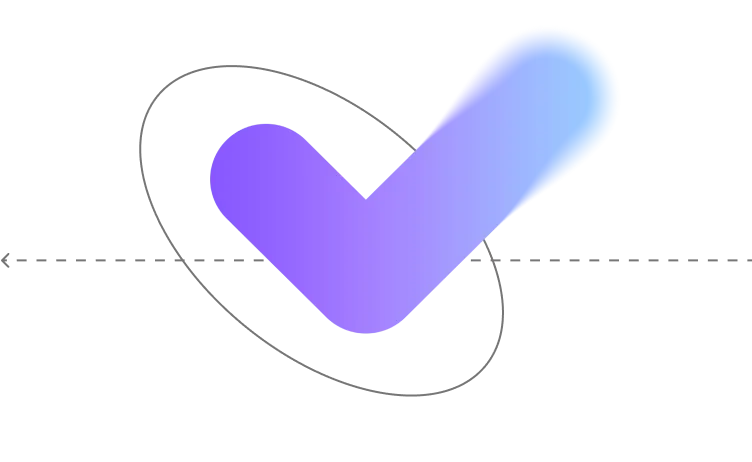 A catalyst for new ideas
Easily discover research in other areas and delve into new domains. This can ignite fresh ideas and help you generate exciting possibilities for your work. You may even uncover connections and insights you wouldn't have found otherwise. Let Keenious ignite your curiosity and inspire your next big breakthrough.
Example Use Cases
1.
Uncover cross-disciplinary connections with topic filters
Are you curious about how your work can intersect with a completely different field, such as Artificial Intelligence? Simply set your desired topic as a filter and receive recommendations for articles that align with that field. By experimenting with different topic filters and combinations, you can uncover the potential of cross-disciplinary research and gain new insights into your work.
2.
Ensuring thoroughness in your paper submission
With Keenious, you can review your paper before submission to ensure that you have not missed any important papers in the literature you engage with. Our tool acts as a safety net, helping you avoid omissions that may be discovered during the peer-review process. By using Keenious, you can have confidence in the thoroughness of your research and avoid potential setbacks in the submission process.
3.
Researching a new field
As a researcher, you may find yourself needing to explore a new field of study. Use Keenious to quickly identify relevant research and topics in this new field. This can give you a better understanding of key themes and concepts, as well as suggest additional materials for further study so you can quickly get started.
Frequently Asked Questions
Where does Keenious get its data for recommendations?
We've analyzed and indexed over 100 million research articles from OpenAlex, an open-access and open-source catalog. For more information, check out openalex.org.
How do I install Keenious?
Keenious is available for Microsoft Word, Google Docs, and directly on our website. To install our add-in in Word, you will need proper rights from your Microsoft 365 account administrator.
How does Keenious generate the results?
Through the use of advanced AI algorithms, Keenious is able to analyze the text of your document, identify relevant key terms, and understand its meaning. This allows us to compare it to the previously analyzed OpenAlex dataset and provide personalized recommendations for your research.
How is Keenious different from traditional academic search engines like Google Scholar?
Keenious employs AI to provide recommendations based on the analyzed content of your document, rather than just simple keywords. This results in fundamentally different results than what you would get from Google Scholar.
Is Keenious effective for all research fields?
Keenious has been designed to be versatile and effective for all research fields. However, if you have any specific concerns, we recommend giving it a try to see if it meets your needs.
Does Keenious only recommend peer-reviewed articles?
Keenious provides recommendations based on the content of research articles, regardless of their peer-review status. This means you can use our tool to discover a wide range of relevant articles and papers, including those that may not have been peer-reviewed.
Does Keenious store the documents I use?
No, we do not store the documents you use for your recommendations. The only information we store is associated with your account if you sign up and anonymized product analytics. For more information on how we handle your data, please refer to our privacy policy.
Become Keenious now!
Break out of your knowledge bubble and discover research you never would have thought to look for on your own.