Keenious for Librarians
Keenious makes providing top-notch recommendations to patrons across various subjects easier and more efficient. Save time and effort while ensuring your patrons receive the best possible assistance.
Enhance Your Library's Services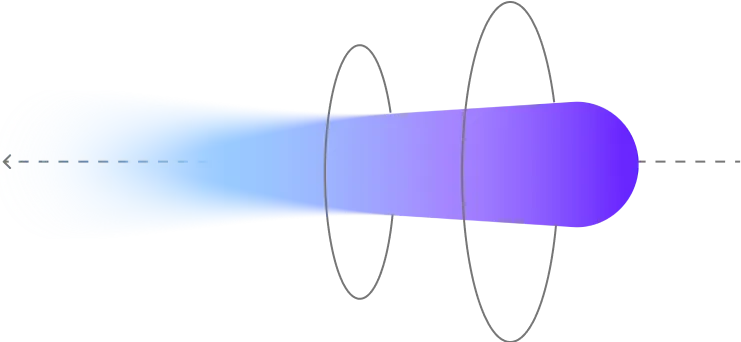 Help patrons more effectively
According to our case study, Librarians who have used Keenious as part of their research process have found that it increases the number of relevant articles they discover. This means that incorporating Keenious into your own research can save time and effort while also increasing access to a wider range of information. By making it easier for patrons to find relevant materials, we hope to encourage more people to use the library and its resources.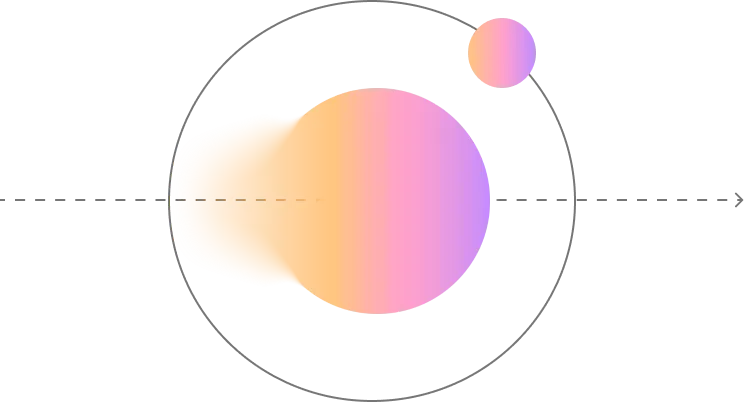 Simple and intuitive
Keenious is simple and intuitive for both librarians and patrons to use. Its seamless integration with Microsoft Word allows librarians to easily share and teach patrons how to use it for their research. Plus, adding Keenious to patrons' Microsoft Word clients is a breeze - no technical challenges here!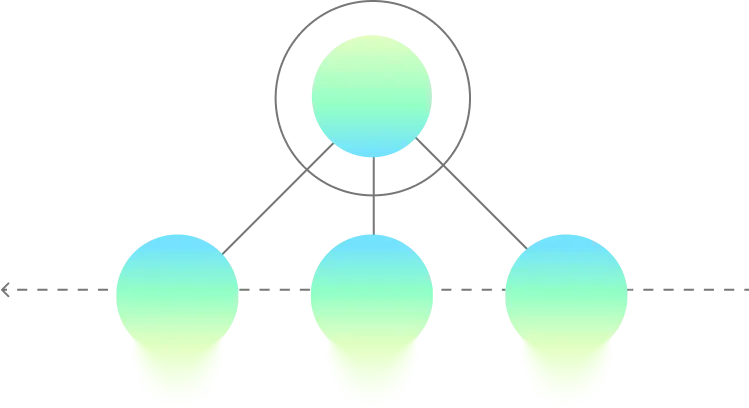 Embracing Open-Source Data
At Keenious, we use OpenAlex's vast collection of millions of scientific publications, many of which are open-access, to provide our recommendations By integrating with your library's link-resolver, it also becomes easy for patrons to access their results directly through your holdings.
Example Use Cases
1.
Using it on a patrons document
Keenious can help you give better guidance on new fields that you may not be familiar with. By using the tool on documents provided to you by your patrons, you can gain a greater understanding of the potentially relevant literature out there for their specific needs, which you can take with you further into your research process.
2.
Improve Cataloguing Efficiency
By using the recommended topics, you can quickly get an idea of how to classify and catalog documents, making it easier for patrons to find and access relevant materials.
3.
Lookup information about an article
Need to look up information about an already published article? Often, your article will appear as one of the top results, giving you easy access to information about it. This can be incredibly useful when you might only have parts of the article to work with.
Frequently Asked Questions
How can I get started with Keenious?
To get started with Keenious, simply visit our website and sign up for an account. From there, you can download the Keenious plugin for Microsoft Word and start using it for your research.
Where does Keenious get its data for recommendations?
We've analyzed and indexed over 100 million research articles from OpenAlex, an open-access and open-source catalog. For more information, check out openalex.org.
How does Keenious generate the results?
Through the use of advanced AI algorithms, Keenious is able to analyze the text of your document, identify relevant key terms, and understand its meaning. This allows us to compare it to the previously analyzed OpenAlex dataset and provide personalized recommendations for your research.
What languages does Keenious support?
Currently, Keenious is optimized for English results. We are exploring the possibility of supporting other document languages in the future.
We do not store the text you use for your recommendations. The only information we store is associated with your account if you sign up. For more information, please see our privacy policy.
Is Keenious seen as a cheating tool?
We developed Keenious to help uncover information that you would struggle to find yourself, not to automate the entire research process. We believe that incorporating Keenious into the research process can help librarians provide better recommendations and guidance to their patrons, ultimately enhancing the library's services.
Become Keenious now!
Break out of your knowledge bubble and discover research you never would have thought to look for on your own.