Find research relevant to any document!
Try it now!
Integrate with Microsoft Word and Google Docs
Keenious seamlessly integrates with Microsoft Word and Google Docs, so you always have access to the most relevant research for whatever you're working on.
How it works in 3 easy steps: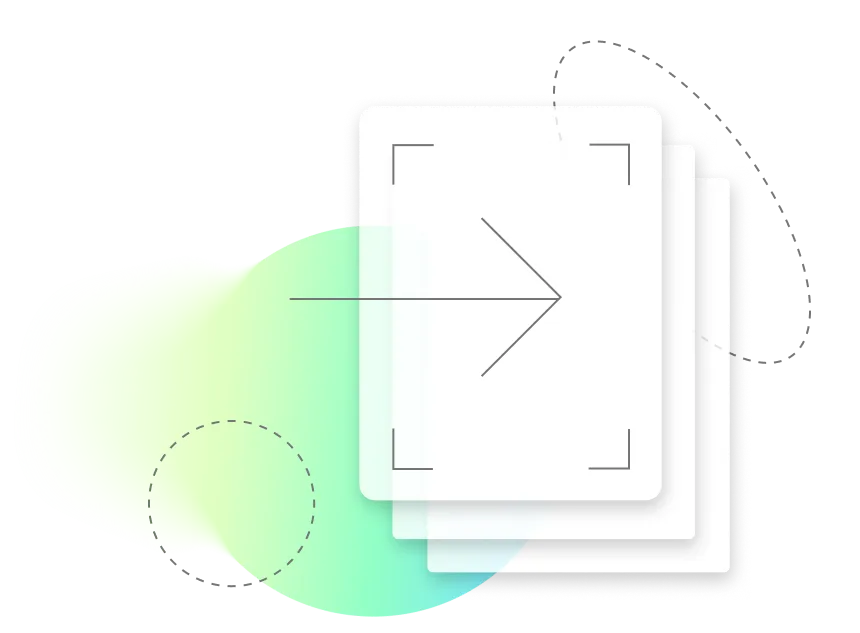 Choose your PDF file in the Keenious app or work directly with your documents in Google Docs or Microsoft Word with the Keenious extension.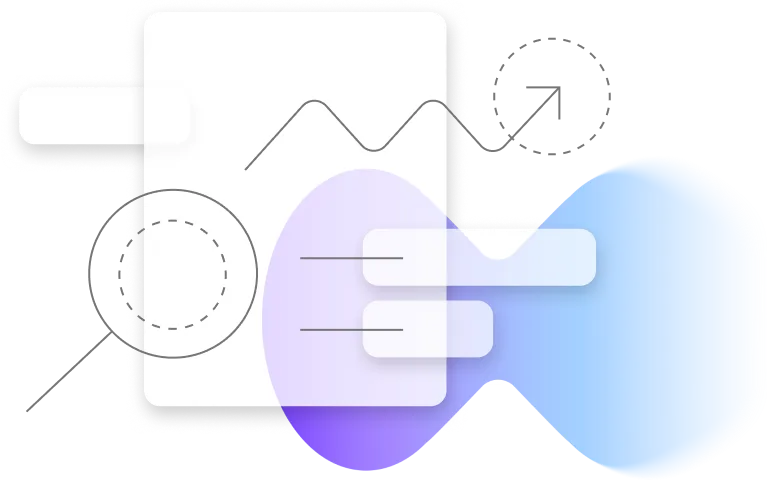 Keenious uses its AI recommendation engine to analyze your document, understand its content, and compare it to millions of scientific publications to provide you with the most relevant research articles and topics.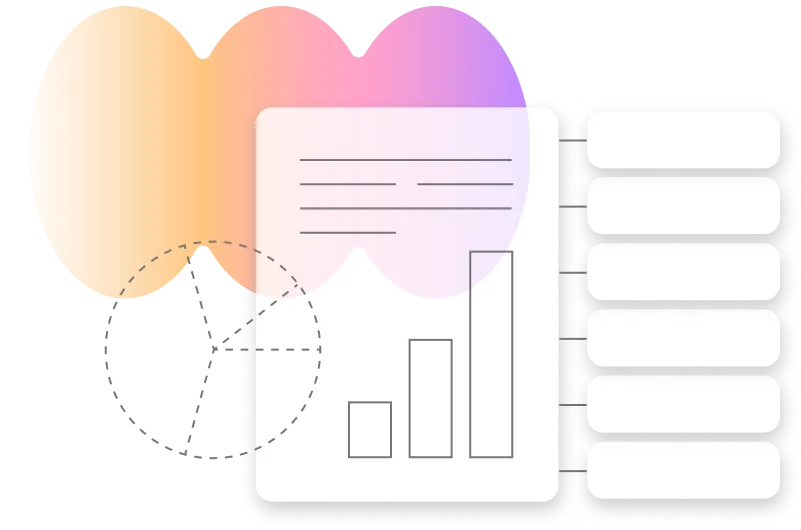 Browse through the list of recommended research and apply additional filters to further refine your results.
It's that simple!
Trusted by university customers worldwide
Empower your research with Keenious' powerful features
Elevate your research to new heights with Keenious' dynamic features. With a range of cutting-edge tools at your fingertips, you'll be able to easily customize your results to fit your unique needs.
Fast and efficient referencing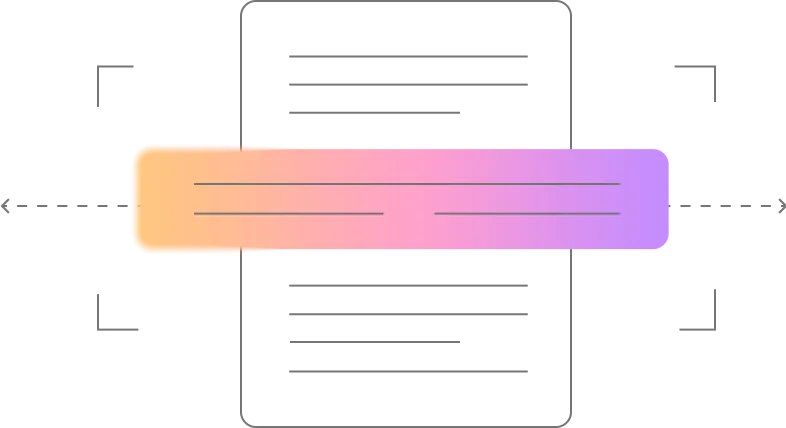 Highlight Search
With Keenious' highlight search, you have the power to decide what parts of a document are important to you. Simply highlight those sections and our AI will provide tailored research recommendations.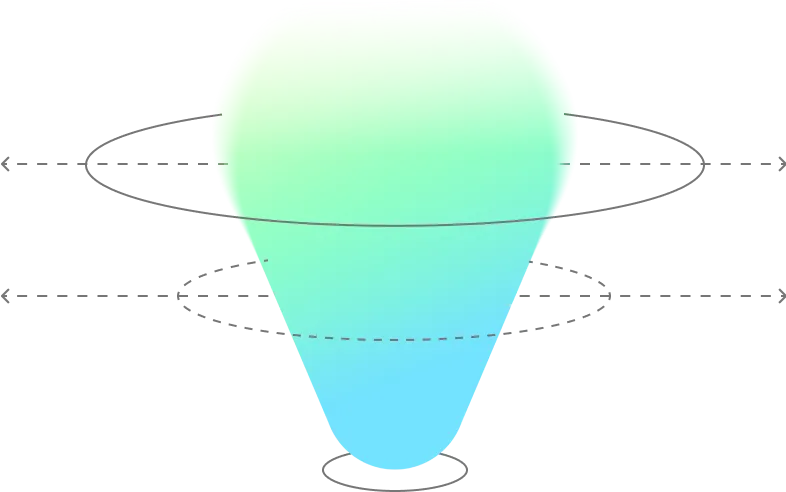 Topics
Keenious is not only great for finding relevant research articles, but it also suggests related topics to help you better understand the content of your document. When you find an interesting topic set a filter and you will only be recommended articles that are relevant to that topic!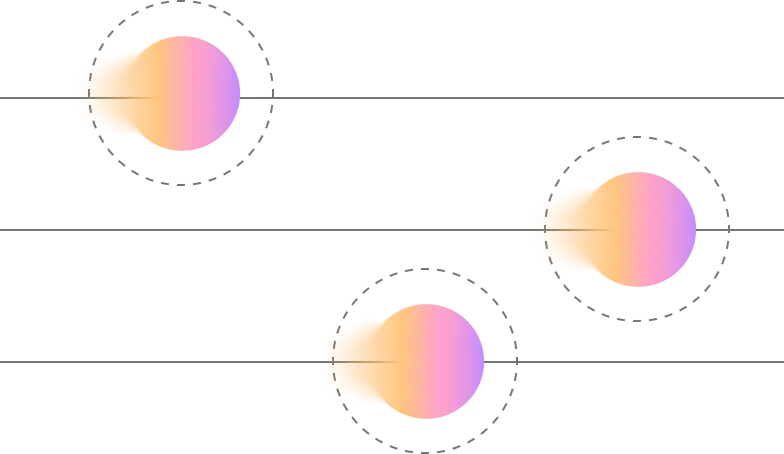 Advanced Filtering
With our advanced filtering options, you can tailor your article recommendations to fit your specific preferences. Simply set parameters such as publication date and citation count to only receive recommendations that meet your standards.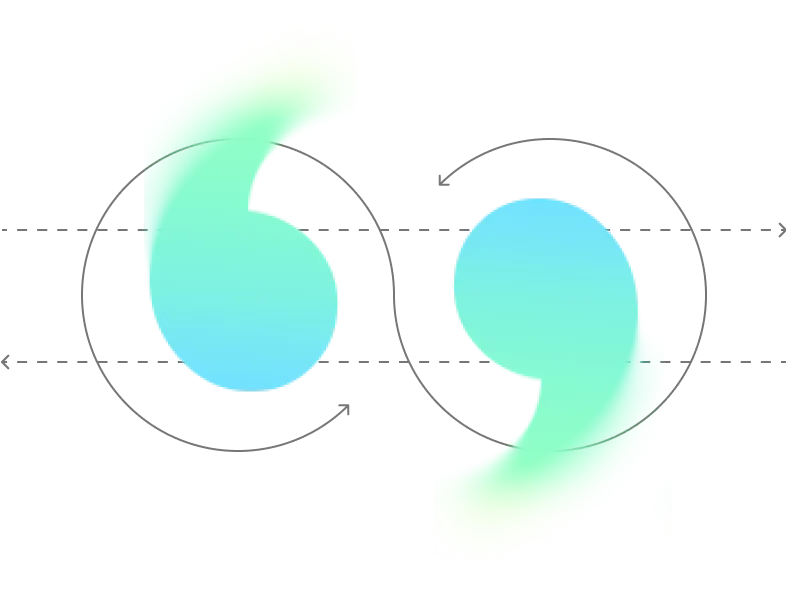 Fast and efficient referencing
Found a great article and need to cite it quickly? The instant citation feature makes referencing easy, with popular formats and the ability to import into popular reference management tools.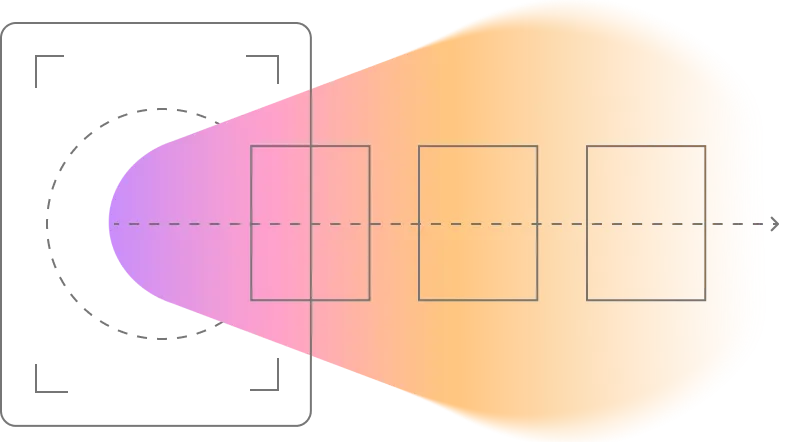 Similar articles
Have you found an article that sparks your curiosity? Keep going! Scroll down to see recommendations for similar articles. Our AI recommendation tool will assist you in finding related articles and continuing your research. Explore the vast world of knowledge and keep learning.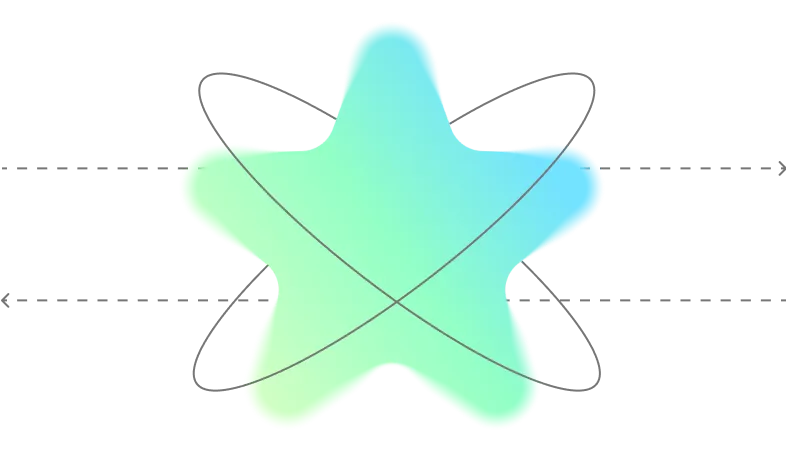 Smart bookmarks
Say goodbye to scrolling through pages of irrelevant bookmarks with Keenious' smart bookmark feature that automatically sorts your saved articles by relevance.
Effects validated by research
Our research shows that Keenious provides equally relevant but highly unique results compared to traditional search tools
Read our research
Why Keenious?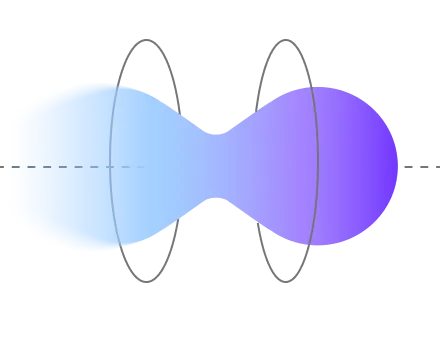 Find more relevant research
Keenious helps users find up to twice as many relevant papers when searching for literature.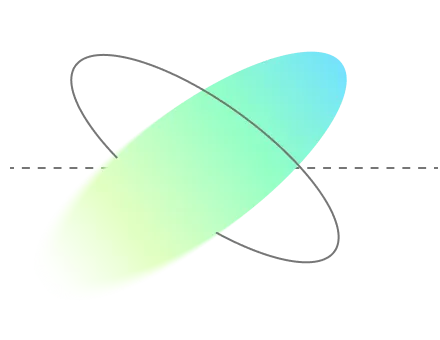 Works where you work
Keenious can be easily added to Microsoft Word and Google Docs so you can get inspired while writing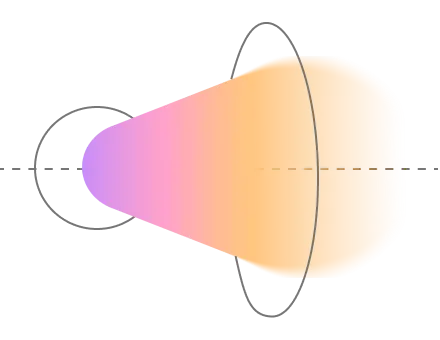 100+ Million Publications
Keenious is built upon the OpenAlex dataset, an open catalog of scholarly papers, authors, institutions, and more
1.
Full of enthusiasm for acquiring knowledge and engaging with new ideas:
"Keenious people can often be found in libraries, museums, or coffee shops where they are surrounded by books, art, and good conversation."
---
keen
/ki:n/
Adjective
Eager, interested, enthusiastic
Quick to understand
-ious
/i.əs/
Suffix
Characterized by, or full of a given quality
Get Keenious for your university or organisation!
Keenious is equally effective for universities and companies with robust R&D departments. Learn more about how Keenious can benefit universities and organizations.
Keenious for Universities
Questions? Answers.
Can Keenious be used with other word processing software besides Microsoft Word and Google Docs?
While Keenious is currently only integrated with Microsoft Word and Google Docs, you can still use our tool by exporting your document to PDF and uploading it to our website. Alternatively, you can easily copy and paste the text into our tool.
Is there a limit to the number of PDF files that can be uploaded to the Keenious app?
We do not store your files, so there is currently no limit to the number of PDF files you can upload to the Keenious app.
How does Keenious ensure the accuracy of its AI recommendation engine?
At Keenious, we are constantly working to improve our AI recommendation engine to provide the most accurate and relevant results possible. One way we do this is by comparing our recommendations to a list of cited articles to ensure they are relevant to the original article.
Can the advanced filtering options be applied to the topic suggestions as well as the research articles?
Yes, the advanced filtering options can be applied to both the topic suggestions and the research articles. This is because the topic suggestions are generated based on the articles that are returned after filtering, so any changes to the filtering will affect the recommended topics.
Is the OpenAlex dataset only available in English?
No, the OpenAlex dataset supports multiple languages, but we have only analyzed and indexed the English articles at this time.
Are there any fees associated with using Keenious for personal or academic use?
Currently there is no fee for personal use, but this is set to change in early 2023.
Is there a way to save and organize research articles within the Keenious platform?
Yes, there are two ways you can save the results you find using Keenious. You can save any article you find in your bookmarks list, or you can export a citation in a format supported by other reference managers.
Can Keenious be used to search for research outside of the scientific field?
Currently, Keenious is only able to recommend research articles within the scientific field.
How does Keenious handle user data and privacy?
At Keenious, we take user privacy very seriously. We do not store any of the text used for recommendations, and you can read more about our privacy policy on our website.
Become Keenious now!
Break out of your knowledge bubble and discover research you never would have thought to look for on your own.